Progressive Web Apps
What Every Business Needs?
New technologies
We use the latest and most innovative technologies, which guarantee modern and fast application for years to come.
Fast and convenient-to-use applications
All applications are tailored to the best customer experience practices, which makes using them exceptionally easy and convenient.
Income increase
Interactive application or a mobile version of the website, combined with ad elements on the right place, guarantee income increase.
Wordpress VueJS Mobile
We created a mobile version based on VueJS, which increases impressions and the time spent in the site with over 200%. Learn more on pwarocket.com
Clients and friends
1200

+
We are...
What makes us a great business partner?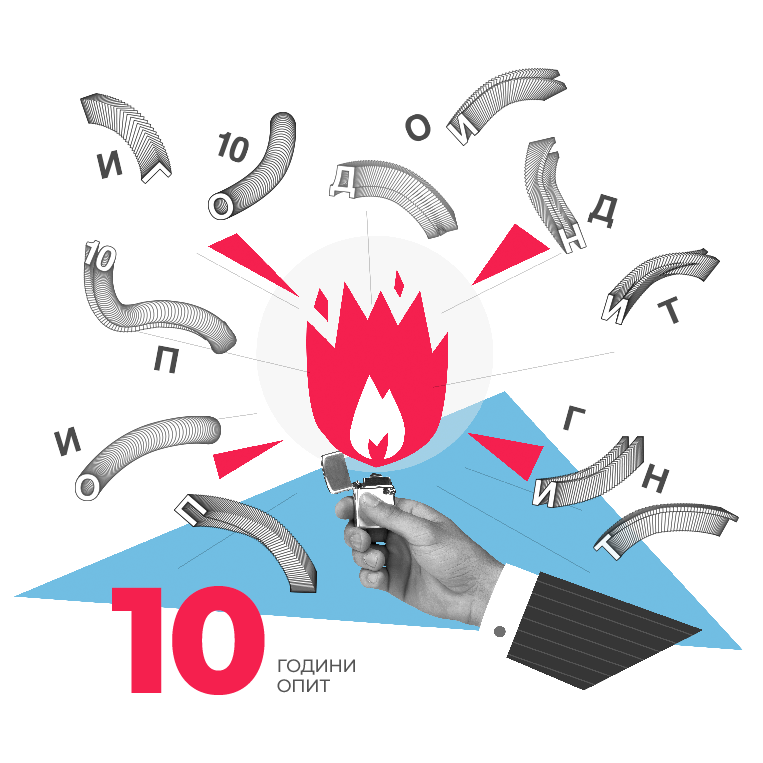 Contact us
Let's meet over a cup of tea