Making an online store
WHAT DO WE OFFER?
We offer solutions for small, medium and very large businesses. For each client we offer an individual solution that takes into account the budget and the needs of the business.
MAKE AN INQUIRY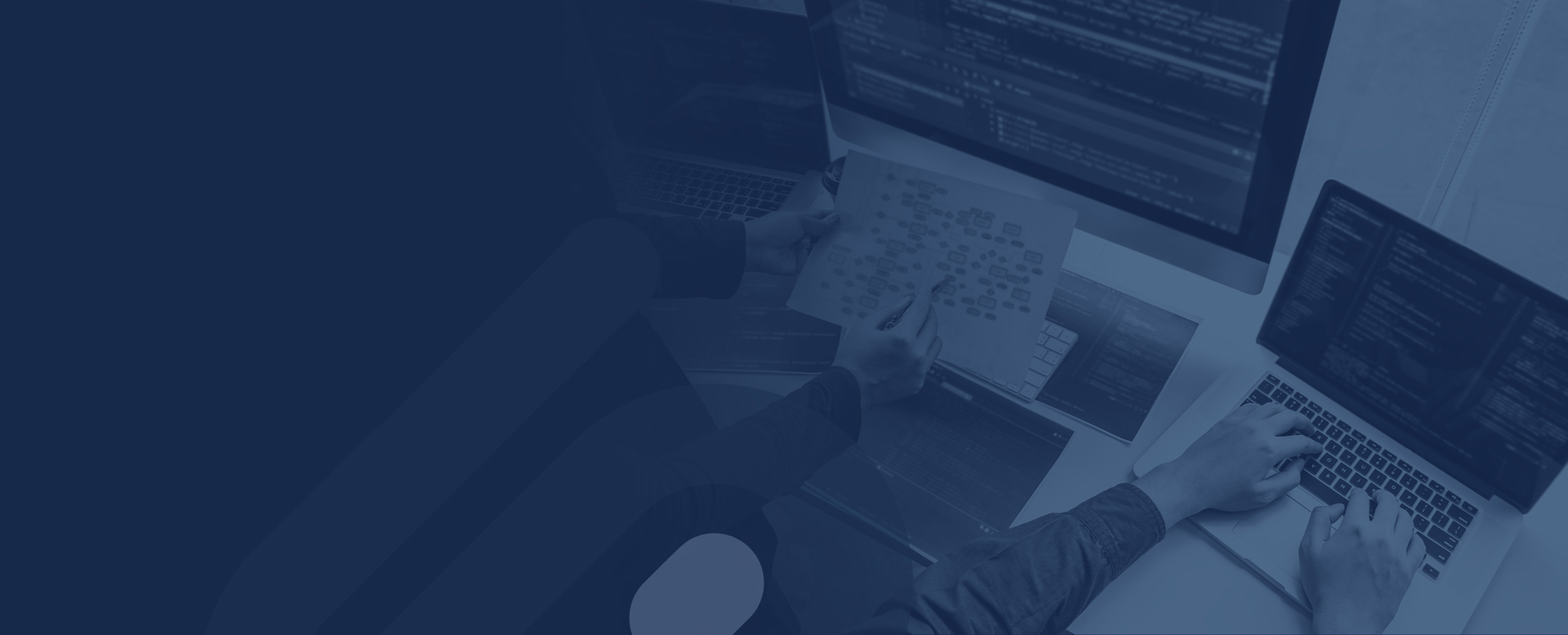 What are the benefits of working with us?
For more than 10 years we have been developing and maintaining successful online stores and we are happy to apply all our experience in each
project that follows.

Experience
We have been involved in the development, maintenance and advertising of online stores for more than 10 years and we are aware of all the processes and elements that are necessary for the successful development of an online store.

SEO Experts
We have vast experience in SEO Optimization. We have worked on some of the most competitive niches in Bulgaria and around the world. You can find more information in our seo report seo репорт.
Digital agency
We have a digital agency that successfully markets products in over 25 markets. We offer advertising on the largest platforms: Facebook, Instagram, Google TikTok and others. You can find more information on our digital marketing page.

Proven team
We have an experienced team of professionals who have proven themselves in their fields. We have certified Magento frontend & backend programmers. We are also one of the first Google Partners in Bulgaria.

International experience
We have developed and maintained online stores that operate in over 40 countries on 6 continents. We have 10 years of experience in creating successful, working stores operating in one or many countries.
What platform do we use?
We approach each new project individually, get acquainted with the business specifics and select the most suitable software. We work mainly with the most popular open-source softwares, as we also develop our own CMS platforms.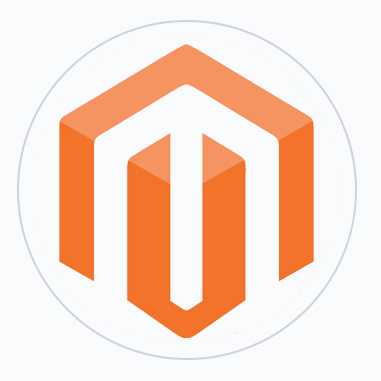 Magento
We use the Magento platform mainly for established businesses, with a large range and specific software solutions, such as integrations with ERP systems and others.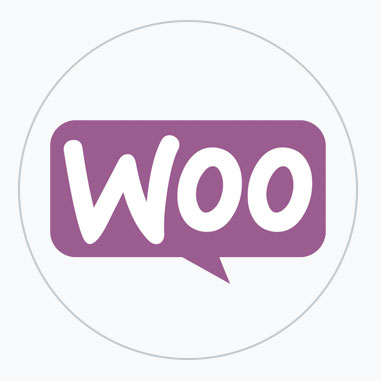 WordPress
We use the open-source WordPress platform mainly for sites with fewer products. The big advantage of WordPress is that it is fast, easy to scale and new markets can be launched quickly.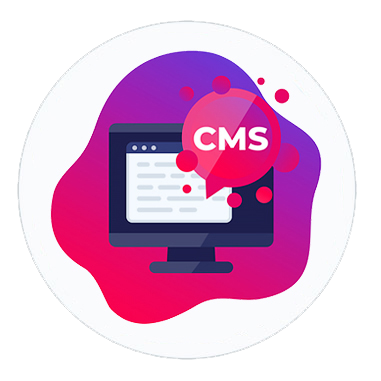 Custom CMS
We recommend our own CMS in cases where the business needs a specific solution other than conventional open-source systems.
A COMPLETE SOLUTION FOR A SUCCESSFUL E-SHOP
Why choose us as a partner?
Contact us
Let's meet over a cup of tea