We write successful business stories
Online stores
What Every Business Needs?
Beautiful and modern design
Each one of our online shops has stylish design and clear vision which help to achieve higher conversion rate.
Adaptive design
The online shop we will create for you will look equally good on all devices and will be tailored to all the latest technologies.
Concept and development ideas
Our job is not done when we finish with the creation of the online shop. We will give you a long-term development concept.
What do we work with?
We have certified Magento developers who can convert any idea of yours into reality. We also work with PrestaShop and offer individual software solutions.
Clients and friends
1200

+
We are
What makes us a great business partner?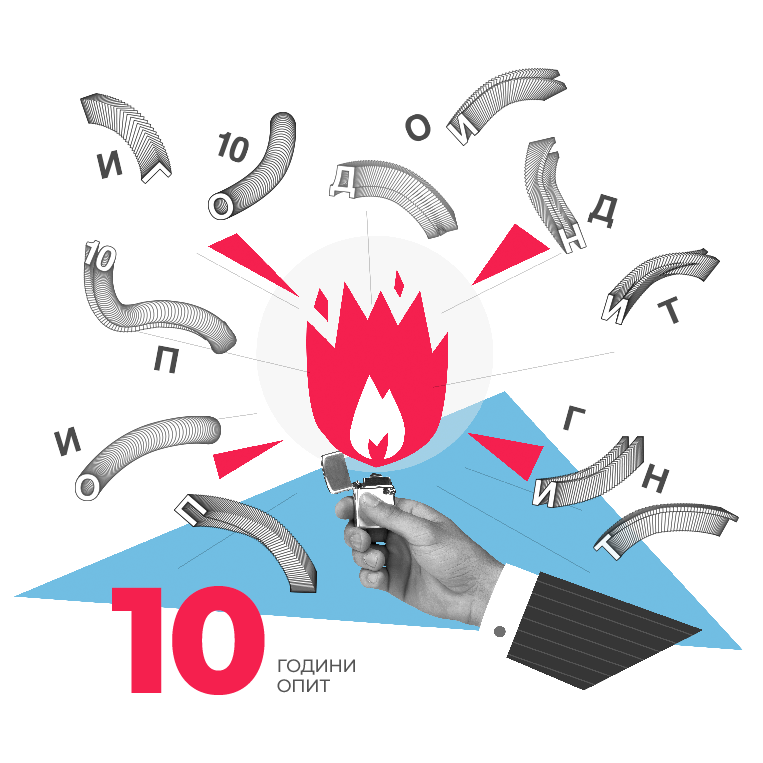 Contact us
Let's meet over a cup of tea