01.
Structure and internal links
Proper website structure is a prime factor and the most important SEO element. Site with problematic structure may not be indexed well and it could even get penalized. When changing your website structure, it is important to make redirect 301 for every link to the right one.
1.1 Analysis of the internal link structure of the website – number of subdirectories
1.2 Analysis of all redirects
1.3 URL parameters, duplicate pages and proper implementation and description of filters in Google Search Console,
1.4 Canonical tags and tips for proper implementation
1.5 Observing rules to maintain best SEO-friendly URLs – such as number of words, absence of special characters and word separator;
1.6 We create an individual list of necessary changes for the pages and the proper implementation of the rules
1.7 Analysis of XML sitemap – structure, content, description of images, presence of all important pages
02.
Content
Content is also an important factor in Google SERP. Headlines and content are a major factor for higher Google CTRs and respectively for increasing the website traffic. Properly styled content is easier to read for visitors, which increases the site performance and therefore places a higher ranking of the website. Content should also answer to the search intent of the keyword. Our team analyzes the most important keywords for your website. We also provide guidance for making content more relevant to the search intent.
2.1 Analysis for duplicate pages with identical content and different URLs
2.2 Analysis of language versions – proper implementation of hreflang tags
2.3 List of all pages with bad titles and descriptions – duplicated, short, longs or missing. Examples and tips for improving them
2.4 Analysis and proper data markup using JSON-LD tags format
2.5 Breadcrumb – proper implementation and description of the elements
2.6 Analysis of pages which should be considered as noindexed
2.7 Individual analysis and examples for content visibility improvement – titles, paragraphs and stylizing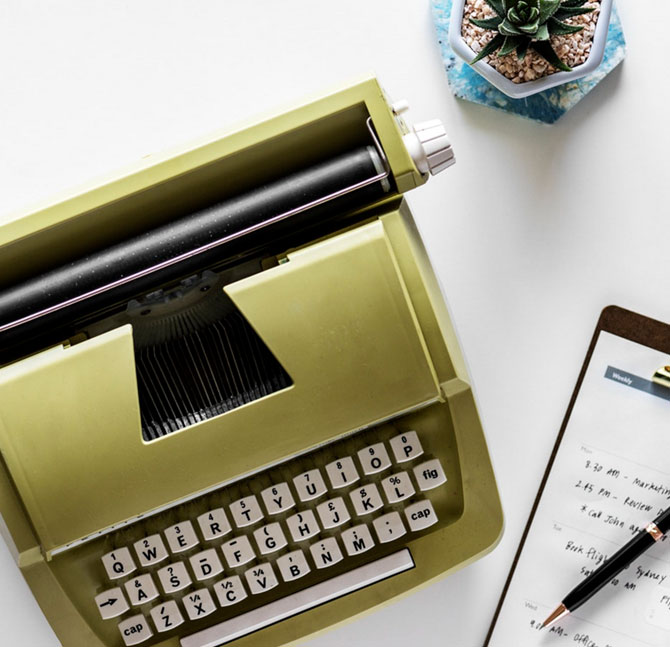 03.
Code
Code is the third most important element in the overall on-page optimization. Properly implemented structured data markup from schema.org could make it easier for bots to find the important information and index it or build a rich snippet. UX improvement and fast performance make visitors stay longer on your website, read and interact more with your website
3.1 Individual report of all possible pages to implement structured data markup from schema.org/JSON-LD tags
3.2 Analysis and summary of bad titles, HTML5 elements, images and sidebar description. Examples for proper description
3.3 Detection of code issues – query issues, unnecessary javascript code, old code, render-blocking content;
3.4 PageSpeed Analysis and examples for its improvement
04.
Improvement of your website's desktop version
User behavior patterns are becoming an important factor for Google higher indexing. Average time on page, bounce rate, scroll percentage, number of pages viewed per session etc. We can give you guidelines on how to improve these metrics by implementing models that we have developed and which lead to great results.
4.1 Examples on how to improve page indexing time
4.2 Tips for improving the number of sessions per user
4.3 Individual analysis and examples on how to reduce your website's bounce rate
4.4 Tips for improving the overall design and user experience of your website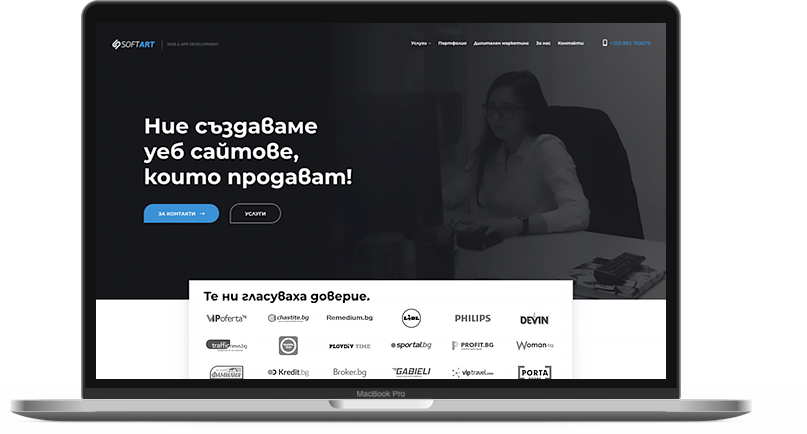 05.
Improvement of your website's mobile version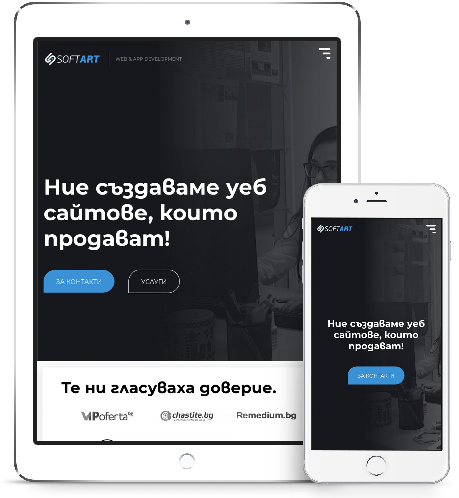 In 2018, Google introduces the mobile-first index and will consider the mobile version of your website as its primary version for indexing. Therefore, it is extremely important to analyze the functionality and determine whether there is a difference between the visible content of the different versions of your website.
5.1 PageSpeed Analysis and tips for its improvement
5.2 Tips for improving page design and usability on the mobile version
5.3 List of examples on how to remove, add or rearrange functionalities
5.4 Analysis of all images and whether they have the required attributes
5.5 Analysis of code, speed and structure of the mobile version
5.6 Properly description of the mobile version if the code differs from the desktop version code
5.7 Options for generating mobile and tablet applications for your platform
06.
External link profile
6.1 Domain rating - Evaluation considering your direct competitors; applications for your platform
6.2 List of all domains, follow and nofollow links to the site
6.3 List of all links of 3 competing websites
6.4 List of toxic links to include into disavow file
6.5 Tips for improving link building strategy to your website
07.
Conversion rate
7.1 Analysis of selling features and contact details. Tips for improvement.
7.2 Tips for improving conversions and reaching final landing pages
7.3 Tips and strategies for retargeting your visitors – RTB Programmatic, Browser Push notifications, Mobile push notifications, Email marketing etc.
08.
Social media network
8.1 Analysis of social media performance.
8.2 Tips for improving your website presence in social media networks
8.3 Analysis of social signals to your website and strategies to improve them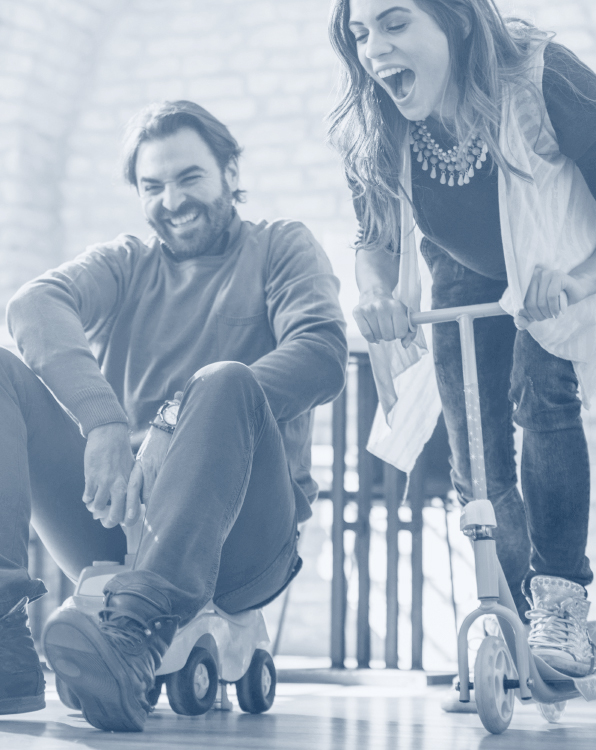 Тerm for execution: 7 business days
Price: €600 excl. VAT
Contact us
09.
Bonus
9.1 Quote, estimation of the time will be given for the needed changes
9.2 Automatic Report Generation using 4 of the best seo analysis tools
9.3 Free consultation and second report after fixing the changes
Contact us
Let's meet over a cup of tea